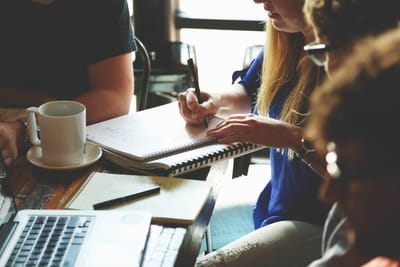 MSA is a Corporate Consulting firm focused on providing qualitative and value added solutions to its clients as their internal resource. We follow the highest principles of Professional Ethics and Approach and consider ourselves as Responsible Treasurer while handling your confidential proprietary information.
Corporate Compliance, Finance and Taxation are the most important Growth Pillar for any business. A legal Complaint and well Financially Managed Business is able to monetize the business value greater and faster than others.
We offer an excellent one-stop platform by adding substantial value to your Finance, Compliance and Legal backed with the help of our expert consultants in the various domains.`
A Long-term Professional Hand Holding Approach with Professional ethics.
Execution in line with Planned Strategy therefore leaving no last moment surprises and thus providing excellent Service delivery
Easy accessibility
Practice of Corporate Laws and Consultancy in India (Company Law, FEMA, SEBI, Trade Laws, EXIM, Labour Laws, EHS Laws, Shop & Establishment, MSME, Startup, etc.)
Regulatory compliance management & Audit
Overseas Business Setup
Carries out a complete Due Diligence
Compliance Solution in line with Best Industry Practices
Corporate Governance and ease of doing business initiatives.
Our solutions inclined to pave way for Medium to Long Term growth of business.